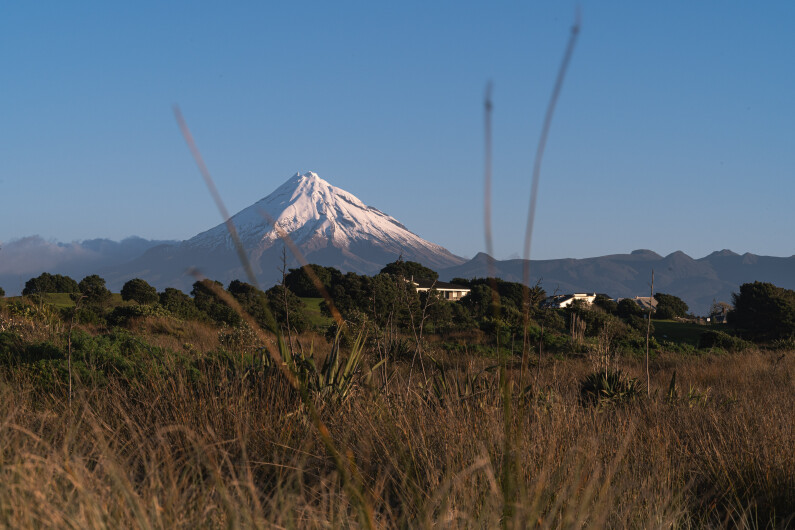 The desire to help the New Plymouth district remain vibrant, enterprising and resilient is the motivation for Port Taranaki to become a foundation member of a new public-private development forum.
NP Partners is a partnership between companies, organisations, community leaders, entrepreneurs and the New Plymouth District Council (NPDC), which is designed to use their combined skills, experience and networks to create opportunities and source investment to build a better city, district and community. The NPDC is facilitating the partnership.
Some of the region's largest and most influential companies and individuals have signed on as foundation partners, and Port Taranaki chief executive Guy Roper says that as a key contributor to the success of the region, it is beneficial for the port to be involved.
"The partnership's ideals neatly align with ours and reaffirm our desire to be active in the community," Guy says.
"Port Taranaki plays a leading role in the district's economy, provides employment both directly and indirectly through the businesses and trade that operate through the port, and works with customers and prospective customers around new trade opportunities, so we believe we can make a vital contribution to NP Partners.
"We already regularly consult with the NPDC through our Port Areas of Mutual Interest Group and are proud to be supporting the work of other key companies and individuals to enhance the district."
Businesses, organisations and individuals are able to join, with the partnership operating as an ideas forum and a catalyst to generate sustainable, future-focused projects.
Back to news