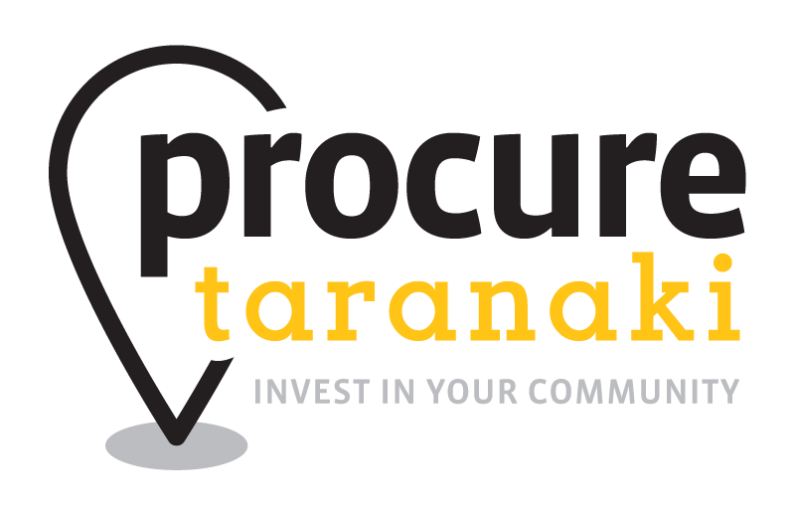 'Shop local' has been the catch cry in the past year as COVID-19 has put pressure on businesses and the economy.
Now, Port Taranaki and a host of other enterprises have committed to do their bit to help the Taranaki economy continue to be robust and thrive.
Port Taranaki has signed up to the Procure Taranaki charter, which encourages companies and organisations to consider local suppliers first when making procurement decisions.
Initiated by engineering groups the Energy and Industrial Group (EIG) and Engineering Taranaki Consortium (ETC) working alongside Venture Taranaki, it is envisaged that through keeping money in the local economy and maintaining employment, Procure Taranaki will also contribute to social, environmental and cultural benefits for the region.
Port Taranaki head of commercial Ross Dingle says the charter neatly fits with Port Taranaki's role in the community.
"Port Taranaki is a key contributor to the Taranaki economy and provides the platform for multiple businesses and companies to do business, whether that's trade, logistics, or servicing of machinery and equipment," Ross says.
"The charter says that as an organisation when we make procurement decisions, we will consider local Taranaki suppliers, and where appropriate to do so, provide them with the opportunity to contract services to Port Taranaki.
"In actively partnering with local suppliers we are assisting the local economy, we are helping local business and therefore the wider community thrive.
"Overall, we see it as creating relationships that help the port in achieving our vision to be 'The Pride of Taranaki'.
Back to news