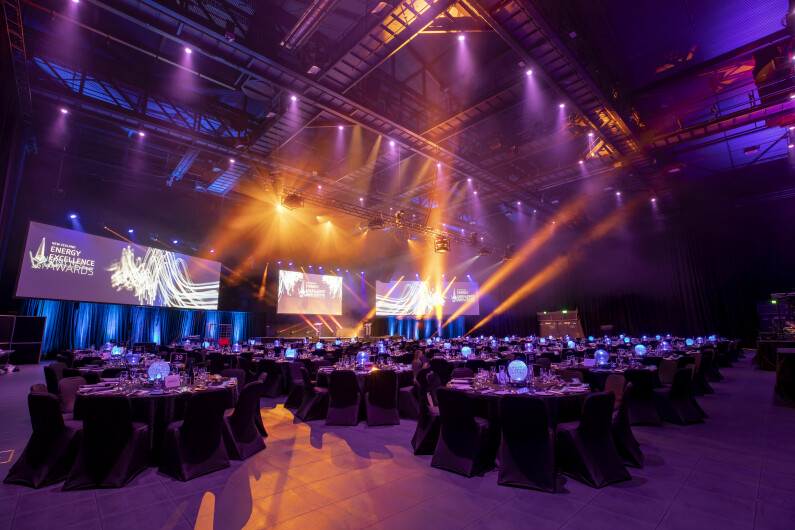 Just like the bulk liquids and logs that come to port, the honours have been flowing for Port Taranaki customers and associates at recent industry awards.
Todd Energy, OMV New Zealand and Methanex New Zealand were category winners at the 2021 New Zealand Energy Excellence Awards, while Mangoihe Logging Company Ltd was recognised at the 2021 Southern North Island Wood Council Training Awards.
Leading the way was Todd Energy production optimisation manager Juliet Oliver, whose work to reduce carbon emissions and implement a Todd-wide project to extract more value from the company's natural gas fields, saw her named Young Energy Professional of the Year.
OMV NZ won the Network Initiative of the Year award for groundbreaking repairs to the Pohokura natural gas pipeline – a world-first underwater repair of a flexible pipeline, while Methanex NZ won the Community Initiative of the Year award for strengthening relationships with iwi and hapū.
Bryan McCarthy, of Mangoihe Logging Company, was named Contractor of the Year at the Southern North Island Wood Council Training Awards. Mangoihe Logging Company is a key part of the supply chain, harvesting wood that comes to Port Taranaki for China Forestry Group New Zealand.
Port Taranaki head of commercial Ross Dingle congratulated the winners, saying the honours were fitting recognition for their ongoing work and commitment to New Zealand and the region.
"We really value not only their custom but what they bring to the region in terms of employment, valued skillsets and expertise, and overall support of the community," Ross says.
"The work of energy companies is incredibly important for the ongoing security of New Zealand's energy supply, while the forestry operators are crucial links in a thriving export industry."
Back to news