Port Taranaki is an important economic and supply chain asset for Taranaki and beyond – connecting our key regional industries with the world.
We pride ourselves on our ability to respond quickly and adapt to changes in market conditions and customer requirements – attributes that are helping us realise our vision to be The Pride of Taranaki.
About us
9
Berths
Fully serviced for bulk products (liquids and dry) and project cargo
5m+
Cargo
Annual export and import tonnage
929
Jobs
Estimated jobs supported by the port and the activities associated with it in 2020-21
$8m
Dividends
Paid annually to community via sole shareholder Taranaki Regional Council
$28m
Value
Port operations estimated to generate in value added (GDP) in 2020-21
What's happening at Port Taranaki.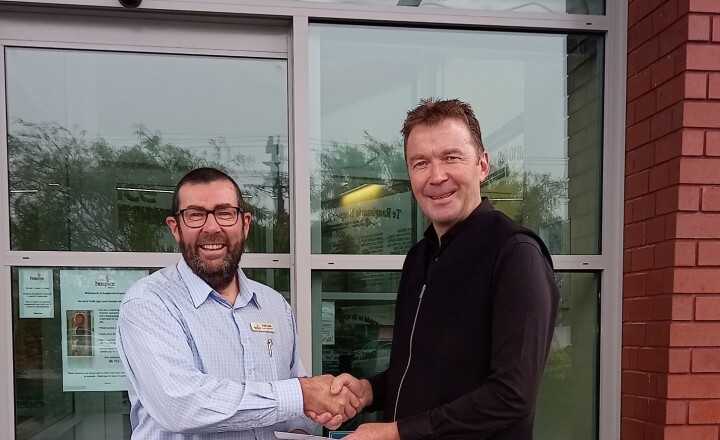 Published: 31 May 2022
While their name won't be on the trophy, Hospice Taranaki were the real winners of Port Taranaki's recent Harry Blyde golf tournament.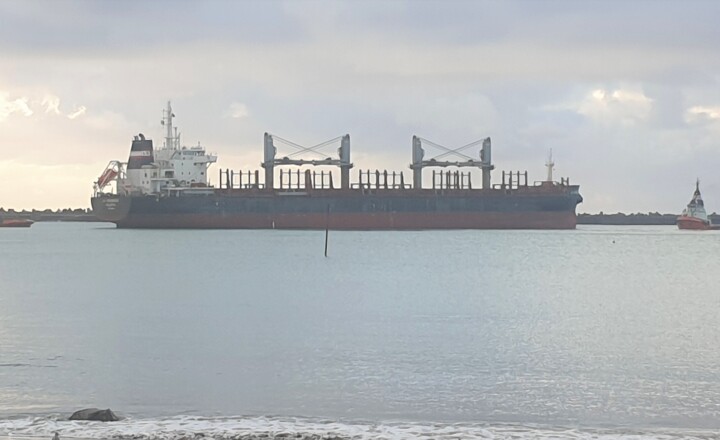 Published: 25 May 2022
A vessel that suffered a mechanical fault while at sea, has arrived at Port Taranaki under tow and will remain in port while repairs are carried out.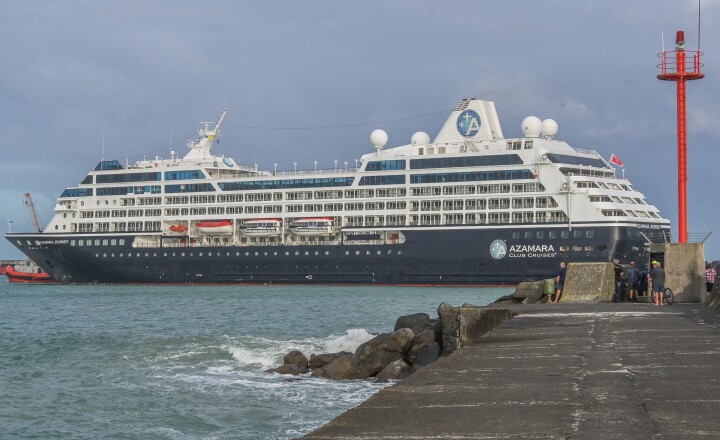 Published: 16 May 2022
  Port Taranaki and Venture Taranaki are looking forward to welcoming international tourists back to the region's shores with confirmation that the maritime border will open to the cruise industry at…