Port Taranaki is an important economic and supply chain asset for Taranaki and beyond – connecting our key regional industries with the world.
We pride ourselves on our ability to respond quickly and adapt to changes in market conditions and customer requirements – attributes that are helping us realise our vision to be The Pride of Taranaki.
About us
9
Berths
Fully serviced for bulk products (liquids and dry) and project cargo
5m+
Cargo
Annual export and import tonnage
929
Jobs
Estimated jobs supported by the port and the activities associated with it in 2020-21
$8m
Dividends
Paid annually to community via sole shareholder Taranaki Regional Council
$28m
Value
Port operations estimated to generate in value added (GDP) in 2020-21
What's happening at Port Taranaki.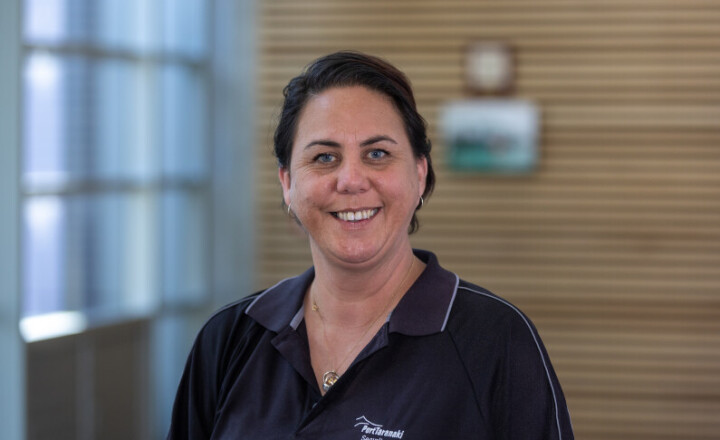 Published: 7 January 2022
Erana Hoskin is attacking her new role at Port Taranaki the same way she's tackling a life-changing health condition – with an open mind and a willingness to learn.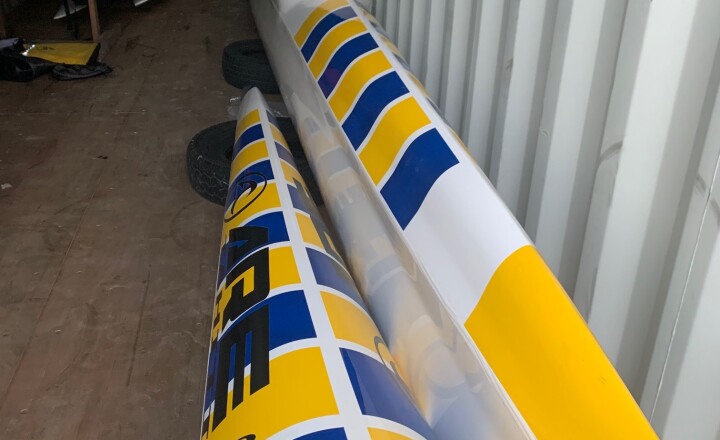 Published: 5 January 2022
It's hoped the contents of a shipping container on Port Taranaki's waterfront will help change the lives of some of the region's vulnerable people.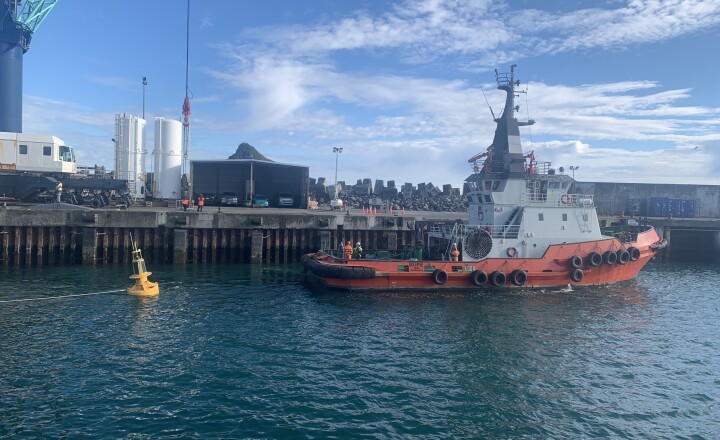 Published: 5 January 2022
Working on New Zealand's unforgiving west coast, changing weather and sea conditions can have a big impact on Port Taranaki operations.