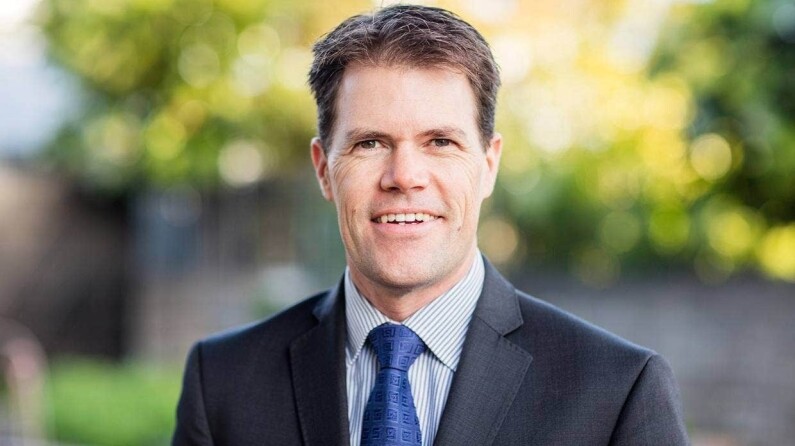 Experienced company executive and director Simon Craddock has been appointed chief executive of Port Taranaki Limited.
Mr Craddock succeeds Guy Roper, who announced his retirement earlier this year and leaves Port Taranaki on 30 September. Mr Craddock will take up the role in early October.
Mr Craddock, 48, has more than 20 years' experience across professional services, engineering and aviation, leading and working on strategy and transformation projects and, more recently, in governance.
He has a background in corporate strategy, operations and performance improvement, having held senior management positions at Air New Zealand, and having worked at Deloitte and Fisher & Paykel Healthcare. He has also worked in structural design in the United States and asset management in the United Kingdom.
Mr Craddock currently operates his consulting practice Orua Strategic Advisory, which works with boards and senior executives on strategy, transformation, operations, technology development and performance improvement across aviation, defence, manufacturing, and financial services sectors.
A chartered member of the New Zealand Institute of Directors, Mr Craddock has significant governance experience as a director of a number of companies, including WRAL Group (Hamilton Airport), Sounds Air Group, and Airwork Holdings Limited.
Port Taranaki Board of Directors chairman Richard Krogh congratulated Mr Craddock on his appointment.
"We undertook a very thorough appointment process, which considered a number of high calibre candidates.
"Simon has a very strong leadership and management background across multiple sectors, and has substantial experience in operations, customer service and transport logistics," Mr Krogh said.
"In a dynamic port environment and a changing energy sector, we believe Simon's skills, expertise and knowledge will be invaluable in driving Port Taranaki forward and ensuring it continues to be a successful and sustainable business."
Mr Craddock said he was looking forward to joining "a very strong and capable team at Port Taranaki, and leading a business that is a critical part of the Taranaki economy".
"Port Taranaki plays a significant economic and supply chain role in the region.
"With changes taking place in the energy sector, the coming years will be very important for Port Taranaki and I am attracted by the challenge this brings," Mr Craddock said.
"I have managed significant operational businesses in the past and have really enjoyed the leadership aspects of helping to build a team and helping the team to achieve. More recently focused on strategy and operations, and governance, I am looking forward to returning to a significant leadership role.
"This includes helping chart the course for the future and building the company's strategy and capabilities so that it remains a key asset for the region," he said.
Mr Craddock said his family was looking forward to making Taranaki home.
"We've got a real affinity for the region as we have good friends in Taranaki and are frequent visitors. It's impossible to ignore the beauty of the region and the possibilities for our young family."
Back to news